Your Easy-to-Use Online Business Directory for Local Businesses
Our Mission Is to Provide a Professional & Honest Approach to Health Care
Avant Directory is an online directory and the best place to find any local businesses and services you are looking for. Our mission is to help businesses find new customers online and help users find the best services and products in their locality easily within minutes.
Our directory aims to help people in the best possible way; we can. Our team is here to help businesses in the listing process.
Easy Listing Process
We have a convenient and easy listing process to make listing smooth and trouble-free, and anyone can do it.
Free of Cost Listing
As a free online directory, we don't charge businesses to list their company with us. So, you can list your business on our website without any cost.
Proficient Services
We have the knowledge and experience to offer the best services. We are offering potent services to the businesses listed with us.
Friendly Staff
Our highly-experienced staff is supportive and dedicated and always ready to help our associate businesses with every issue they face.
24/7 Available Support
Our customer support team is available 24/7 to resolve any problem businesses are facing while listing their business with us.
No Extra Fees
We have a highly-responsive team that is proactive and efficient. We quickly respond to your queries and resolve them.
"Avant Directory is not only the best place to list your business website but also a platform that supports you to grow and connect with other businesses. We are glad we associated with them. "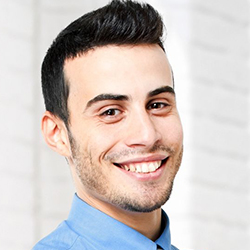 Richard Miller
" We were looking for an online platform to list our company when Avant Directory came into the picture, and it is our best discovery. We have managed to increase our sales with their help."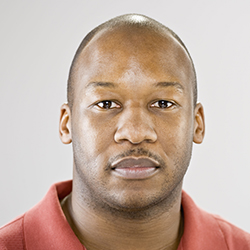 Mark Wilson
"Avant Directory has a transparent and convenient listing process and this is what we like about them. Also, they have an outstanding support team, and our business has been doing great."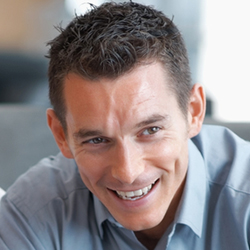 Kevin Peter
" Working with Avant Directory is smooth and convenient. It was our first-time experience working with a business directory, and we are happy with the response we are getting."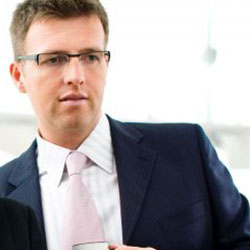 Stefan Sloan